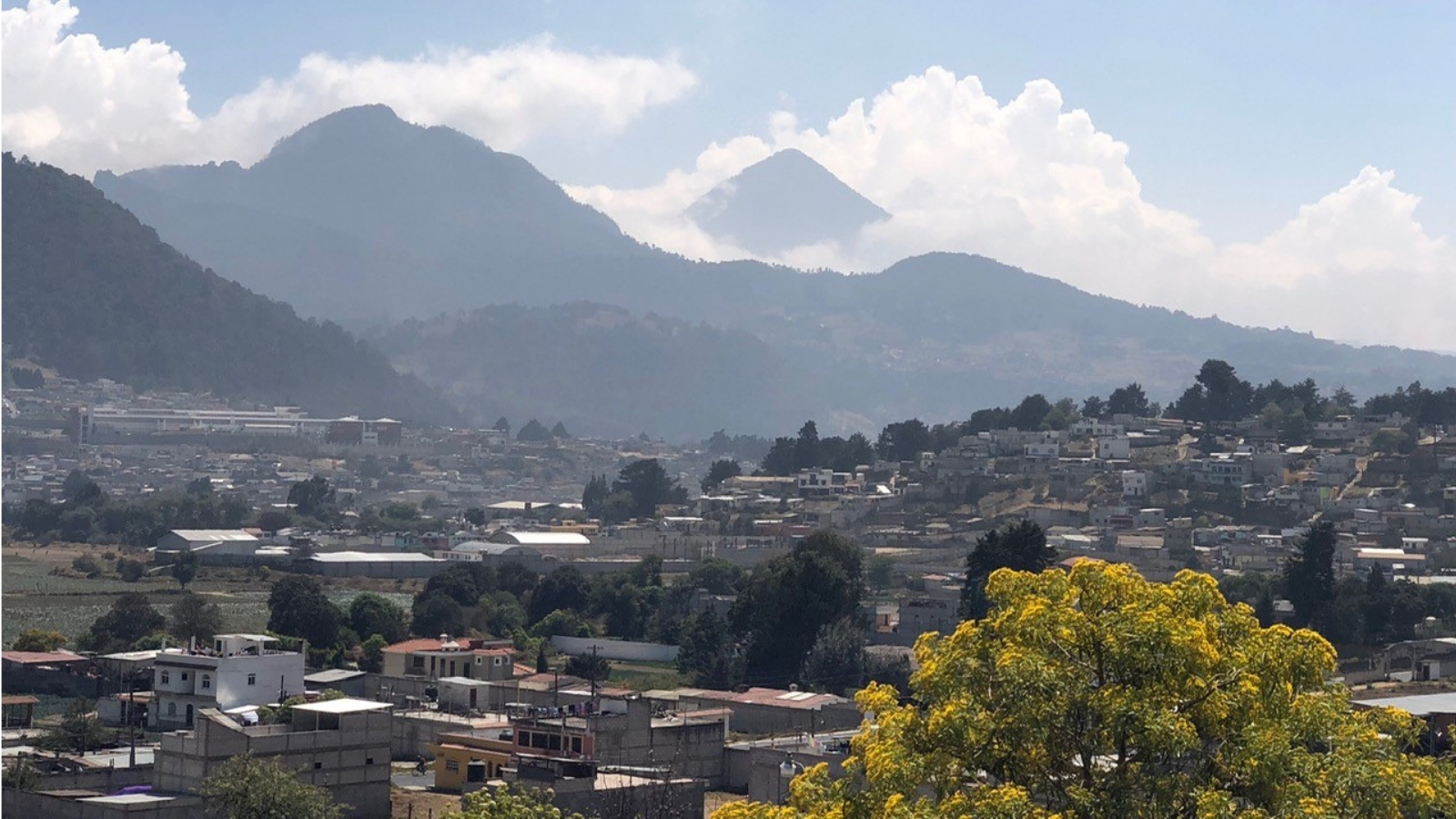 Guest blog written by Jeff Parker,
Global Village Volunteer
This is my first blog from my first Global Village trip, which also happens to bring me to Guatemala for the first time. I have tied rebar and bent bar for home columns and mixed cement and... well, you get the idea. All for the first time.