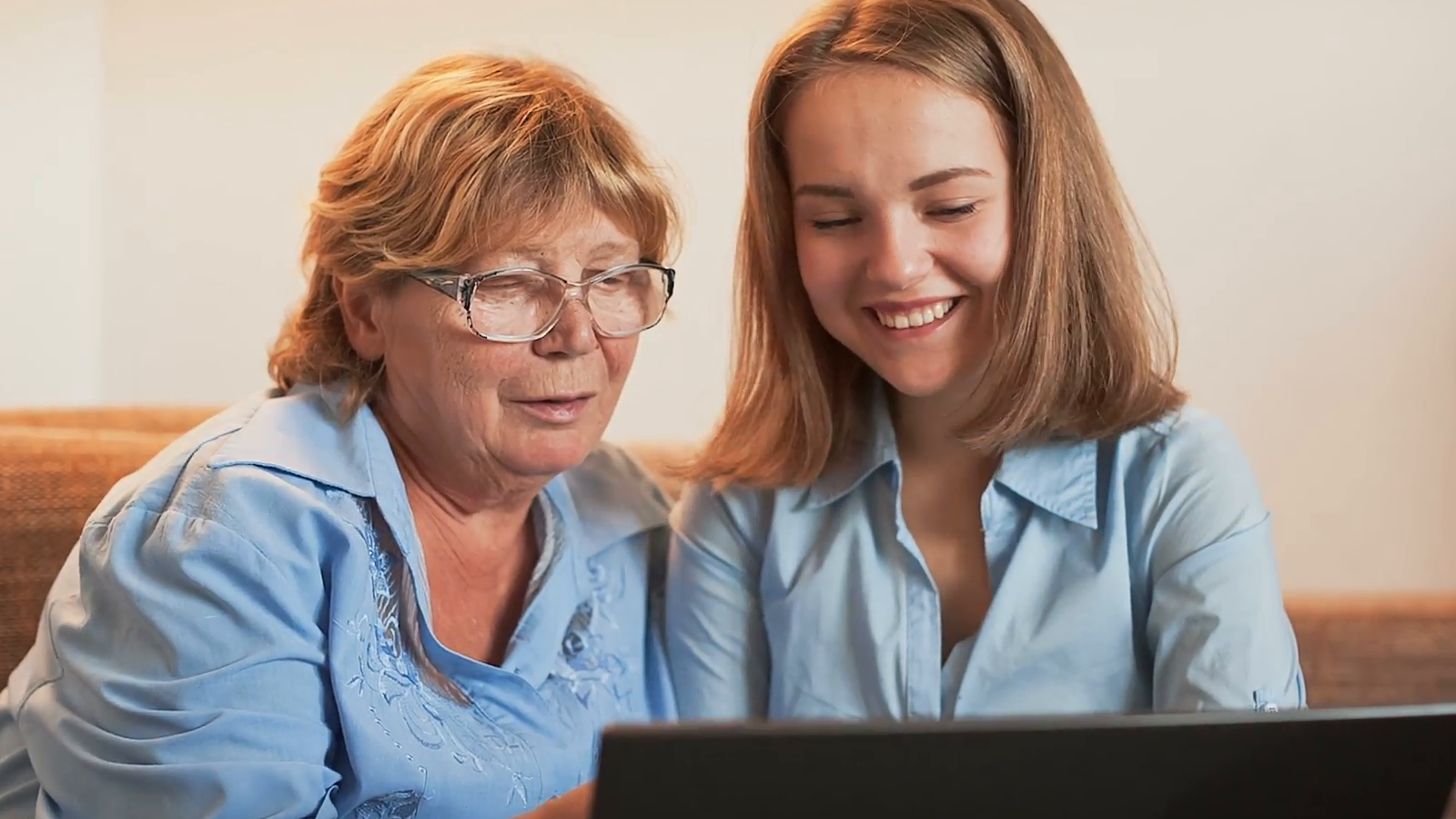 Guest blog by Laura Tanner, Major Gifts and Planned Giving Officer
Twin Cities Habitat for Humanity is committed to making affordable homeownership a reality for generations to come. Many Habitat supporters choose to include a donation in their estate plans as a way to create long-term impact. When you make a donation to Twin Cities Habitat in your will or trust, you make the transformative power of home part of your legacy.
Leaving a legacy is easier than ever before thanks to our FreeWill online tool. With this fast, convenient, and secure platform, you can create a will, advance care directive, and more. There is no cost – we offer this tool as a gift to you.