Our global engagement work has been ramping up, and we have fun news and milestones to share with everyone!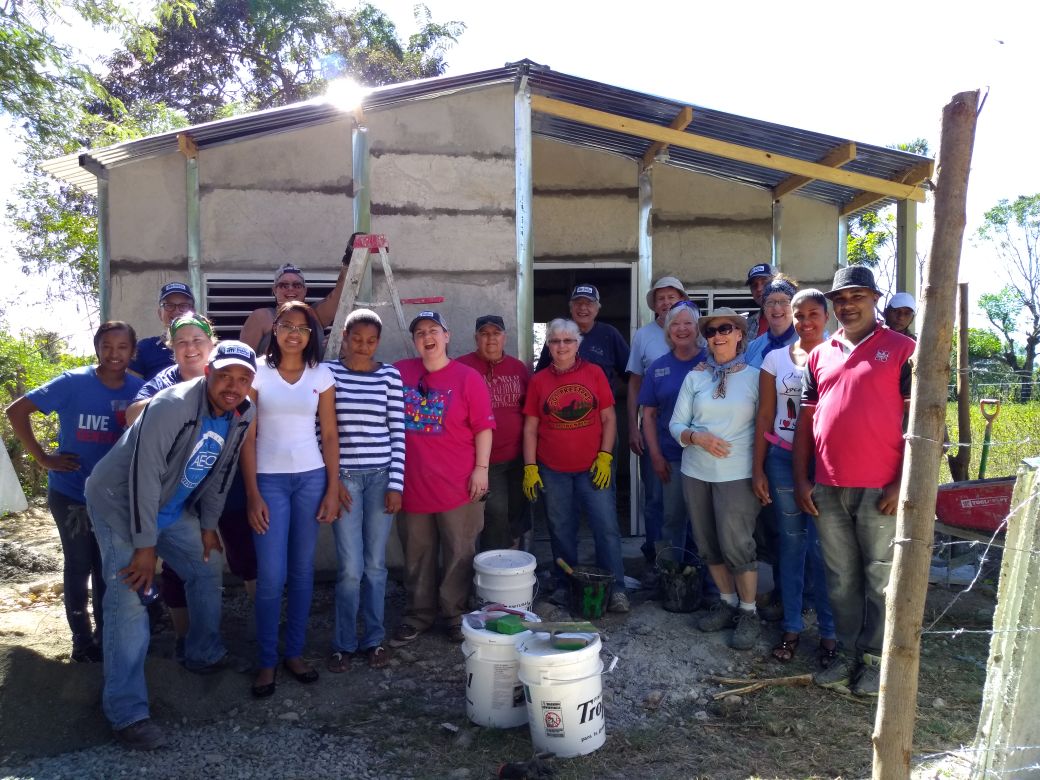 First, if you didn't catch it in our blog post earlier this month, Twin Cities Habitat has added Habitat Dominican Republic as our newest partner affiliate! Along with Ethiopia and Haiti, the Dominican Republic affiliate will also be supported through our work with volunteers and contributions to the Global Impact Fund. Through our strategic plan, Impact 2020, this support is set to increase by twenty-five percent, totaling $1,000,000 over four years concluding in 2020.
Through this growth-driven strategy, our affiliate also reached a new milestone -tithing over $3,000,000 since the creation of our affiliate in support of Habitat for Humanity's International affiliates! This year alone, we were able to provide funding for 55 affordable Habitat homes worldwide.
We're also excited to share that we're planning upcoming volunteer trips, with two trips scheduled (one for Guatemala, one for the Dominican Republic) for early 2019! If you're interested in participating or learning more about one of these trips, please contact us at globalvillage@tchabitat.org.